July 12, 2022
How relevant is digitalisation to the underground mining and tunnelling industry
In an honest and engineer-type way, the answer to this question is: While I can't quantify to what exact percentage point of relevance, I can say that digitalisation is very relevant, now and even more so in the future.
The underground mining and tunnelling industry are in a state of transition, and digitalisation is underway in the mining industry, for example, through enabling the remote control of equipment. We already know how to demand digital solutions and utilise the gathered data, which customers appreciate. However, digitalisation is often understood only on a general level.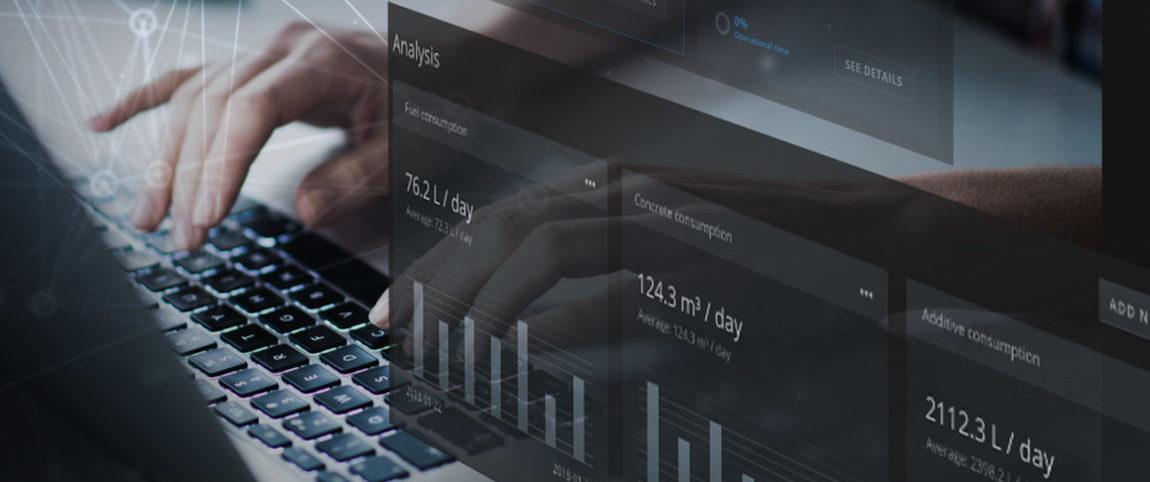 normet-connectivity-smartweb-1
Progress in digitalisation is best made by taking small, meaningful steps that count
When a company demands a big and unlimited concept of "digitalisation" instead of an increase in the efficiency of a certain stage of a certain process by a factor of x – for example by increasing autonomy – it is difficult to get started and even more difficult to say exactly how, or to what degree, digitalisation will benefit the customer. In practice, the challenge is to show how sufficiently small problems and operational challenges can be resolved in order to provide identifiable added value. If the digitisation package is too large, the challenges to be resolved by the digitisation project will easily become unnecessarily complicated or take too long to manage within one project.
To get something big moving, you have to take small steps first. This is how progress in digitalisation is made most effectively.
Underground mining and tunnelling equipment is smart
The mining industry cannot be described as a forerunner in digitalisation. Although the equipment and its smart features are already very good – Normet is among the global leaders in this regard – the industry as a whole is still in the early stages of utilising data.
On the whole, we at Normet consider the digitalisation of the mining industry to be a significant and important development in which we are investing heavily. While at the general level, it's not always possible to quantify what can be achieved with data and digitalisation – exactly what percentage, in which areas and over what period the production process will become more efficient, how safety will improve, or emissions will decrease – it is possible to say that the benefits of digitalisation can be used to tackle customer-specific challenges, such as connectivity. The problems to be resolved can vary significantly between customers or production points.
We are convinced that business value is driven by increased productivity, more sustainable operations, and improved safety. Keeping our promises with high-quality service operations improves customer satisfaction. It sounds simple – everything can be linked to these core themes when we at Normet are planning digital development. When making development decisions, we always want to understand what the impact is and how to support the business objectives of our customers.
Data accumulated and results confirmed over time
Some results will not be available until years later, when sufficient data has been accumulated and fully utilised in operations, for example by streamlining the various process stages, or by improving working methods to make them even safer. Of course, some results can be seen already, for example, in terms of energy savings from electrified equipment, or savings in working time and the ability to anticipate faults thanks to remote monitoring. Over the longer term, once data has been collected and processed, even more possibilities for utilising data will be found.
Underground operations have special characteristics that may not be encountered in other industrial segments. Mines are getting deeper and are located in hard-to-reach places. Infrastructure design and all operational factors are more complex. It is necessary to consider, for example, how electrified equipment can be charged in an underground mine, where the chargers and batteries should be placed, and how the safety of workers can be guaranteed.
Three main themes of the technological revolution
I see three main themes related to the ongoing technological revolution:
Electrification
Autonomous operations
Digitalisation, data collection, and the utilisation of accumulated data
Another major theme is sustainability, which is very important and is linked to all of the above.
The digital world revolves around data. Without data it is more or less impossible to innovate anything new. Consider autonomous vehicles. If data was not collected from them, they would not exist in practice. Therefore, many of the initiatives in recent years have focused on getting the data and making it usable and understandable. Many existing systems already contain a lot of data, but they are isolated islands and not being utilised fully.
Many processes could provide much deeper insights
Many of the current ways of working do not support meaningful and useful data collection. There has also been a lot of progress, for example, in connected equipment. The Internet of Things (IoT) is nothing new, but different industries are at different maturity levels in the world of connected devices.
It is important to realise that developing digital foundations and capabilities takes time. But during the process, it is too easy to get caught up by technical features, flashing lights, and shiny new products. It is healthy, but also mandatory to remind yourself why these new innovations are being developed and what we want to achieve with them.
Are we focusing on the outputs or outcomes?
Both outputs and outcomes are needed, but the output is only the action needed to achieve the outcomes. To use the connected equipment example, getting data out of a machine is only one of the outputs required. But whether the desired outcome is increased process efficiency, more efficient operations, or improved safety, the actions needed may be completely different.
Clarity regarding the outcome and goals, helps keep us on the right path and focus our development activities on the right topics. Data is the key for success. We need to collect the right kind of information and be able to make it usable and understandable so that it really benefits our customers. We just have to keep our focus on the most important issues.
About the author
---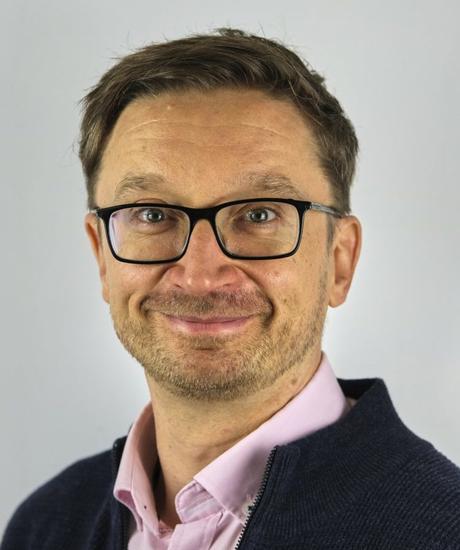 Pekka Jaarinen
Director of Digital Services at Normet Group
Bio
Jaarinen has over 20 years of expertise in digitalisation in a variety of roles. He is passionate about developing services driving change in industrial organisations. For the past decade he has been working with IoT and data-driven services. He joined Normet in 2021 and is leading Normet digital services development which covers connected equipment, data insights, digital customer, and field services.
Pekka Jaarinen - LinkedIn Profile