Our Offering
Providing safe, sustainable and efficient end-to-end solutions for core processes in underground mining, tunnelling and civil industries.
---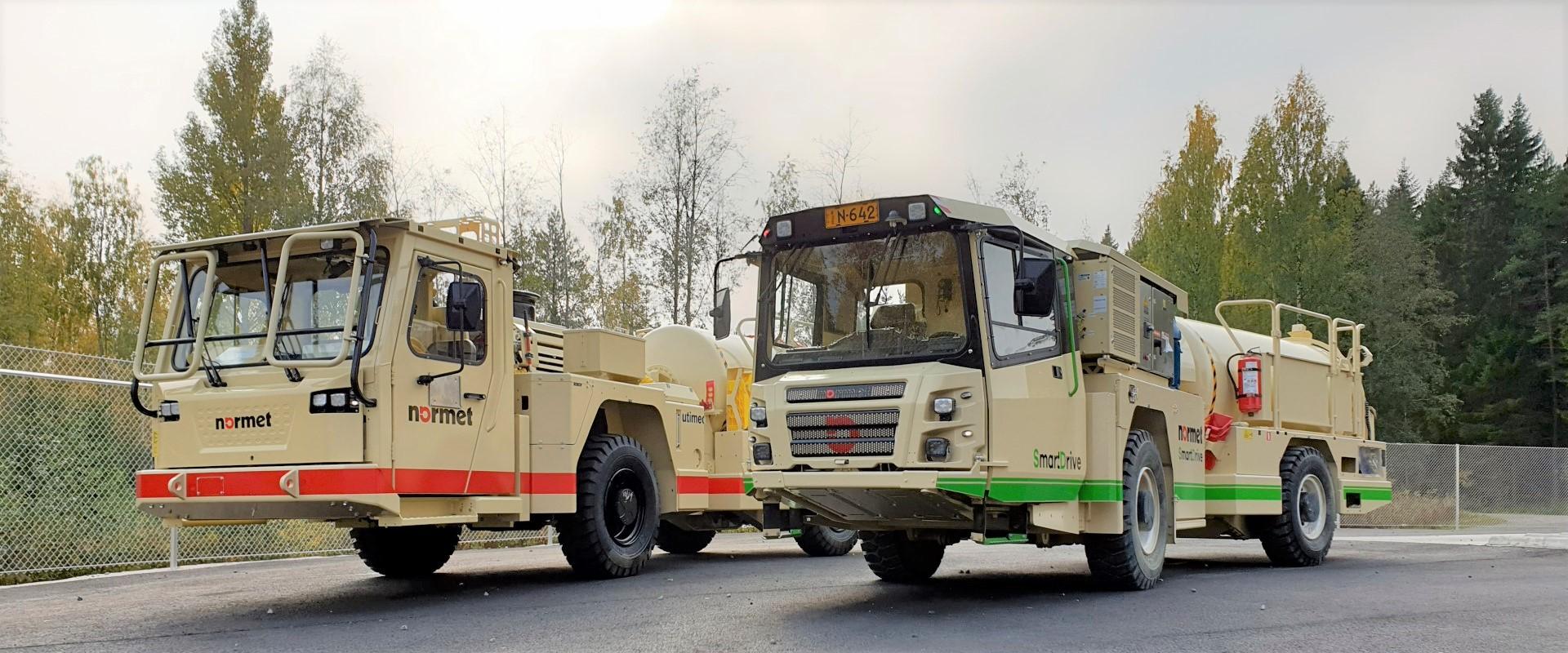 Normet's underground equipment is used in hundreds of mines and tunnel worksites around the world. We work closely with our customers to develop equipment and technologies that meet and exceed even their most challenging requirements.  
Our equipment is used for concrete spraying and transport, explosives charging, scaling, lifting, installation works, and underground logistics.   
Examples:
Concrete spraying    
Concrete transportation    
Explosive charging    
Scaling    
Underground logistics    
Lifting and installations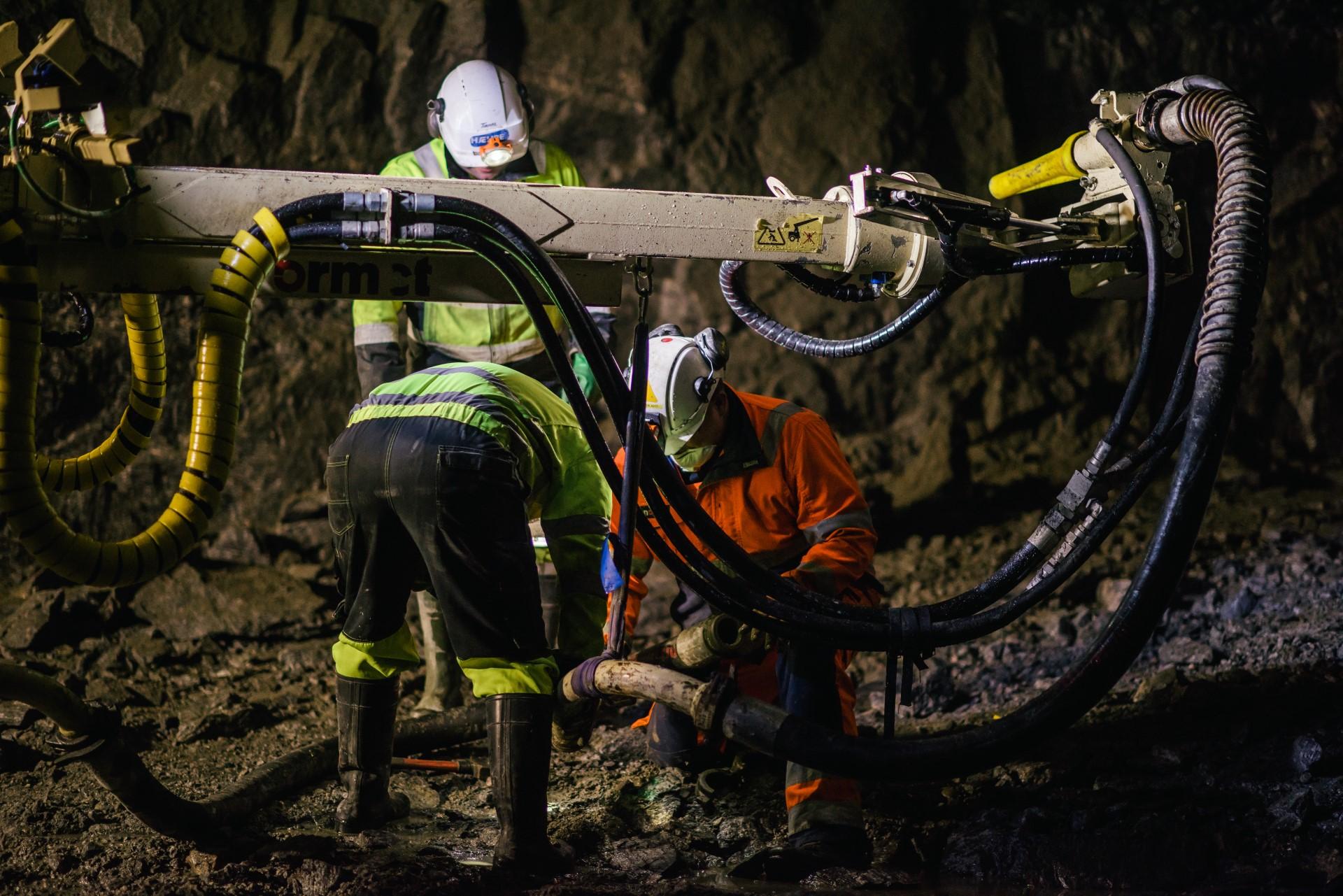 Ensuring that Normet equipment performs at the highest level requires extensive expertise and being located close to where our customers operate. Thanks to our strategically located service centres, global reach of service technicians, and an efficient supply chain, we support our customers anytime and anywhere.    
We provide a comprehensive range of aftermarket services, such as maintenance, field services, expert technical support, spare parts and training for the equipment we manufacture and the processes they are used for.     
Examples:   
Field services   
Spare parts and consumables   
Equipment connectivity, automation and other digital solutions   
Training and expert services   
Rental services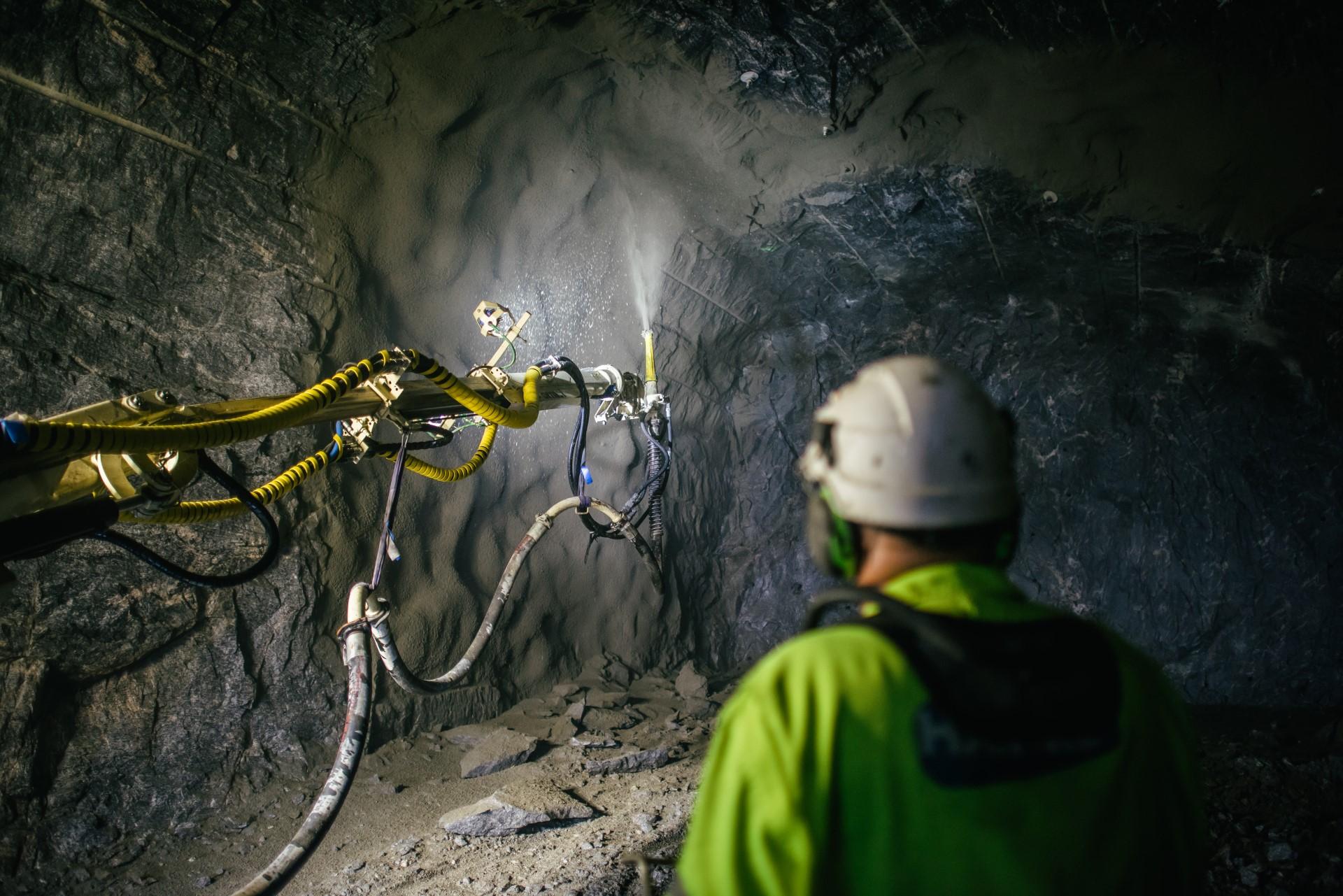 In addition to equipment and aftermarket services, we supply the underground mining, tunnelling and civil construction industries with construction chemicals and ground support equipment and expertise. Our solutions are constantly developed to meet industry needs safely and sustainably.   
  Examples:    
Dynamic rock reinforcement   
Ground control injection resins   
Admixtures for concrete   
Tunnel Boring Machine lubricants  
Tunnelling process technical support   
Tunnel design advisory services