Construction and Repair
Helping structures live longer
For over 30 years Normet has been prolonging the operational life of structures worldwide using our high build mortars, epoxy resins, spray mortars, epoxy mortars and a full range of polyurethane-based resins.
Our comprehensive portfolio of repair materials and systems, in depth understanding of the technology, and practical application knowledge allow Normet to provide technical solutions to meet all our client's project demands. Our complete selection of construction and repair chemicals, and other chemicals to make certain the quality, safety, and efficiency in any situation.
For grouting needs, our general, high strength, cable, repair mortar, and epoxy TamCrete variants exhibit excellent workability, durability, and other characteristics. Other versions, along with our TamRez line, deliver high performance protections, injections, mould release oils, and bonding agents including underwater resin, polymer admixtures, epoxies, and acrylic sealer.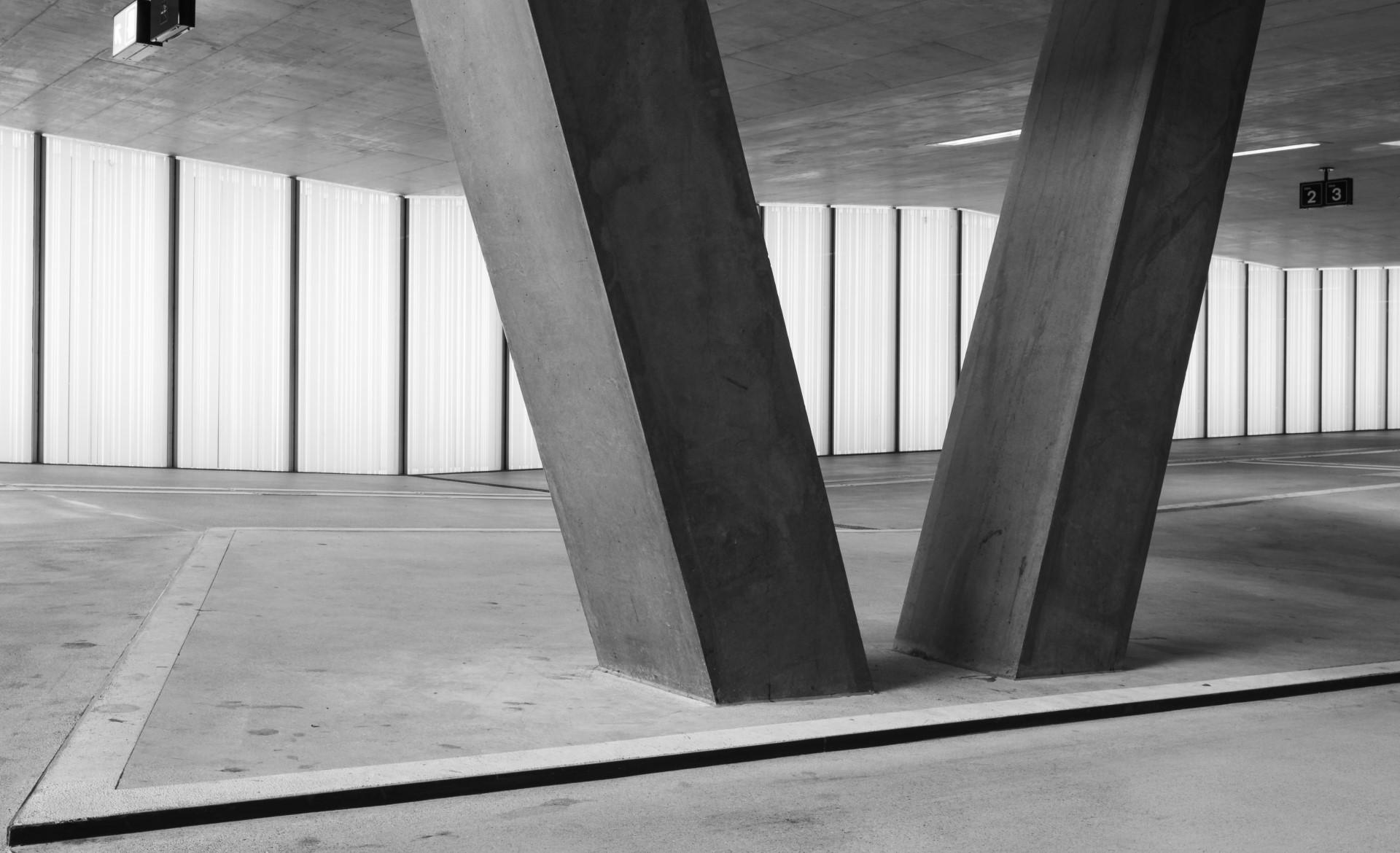 Concrete repair for civil structures
Products
Epoxy injection resins
Epoxy mortars and putty
Cement based repair mortars
Non shrink grouts
Cable grouts
Bonding agents
Acrylic sealers
Grouting admixtures
Gunite systems
Construction & Repair Products